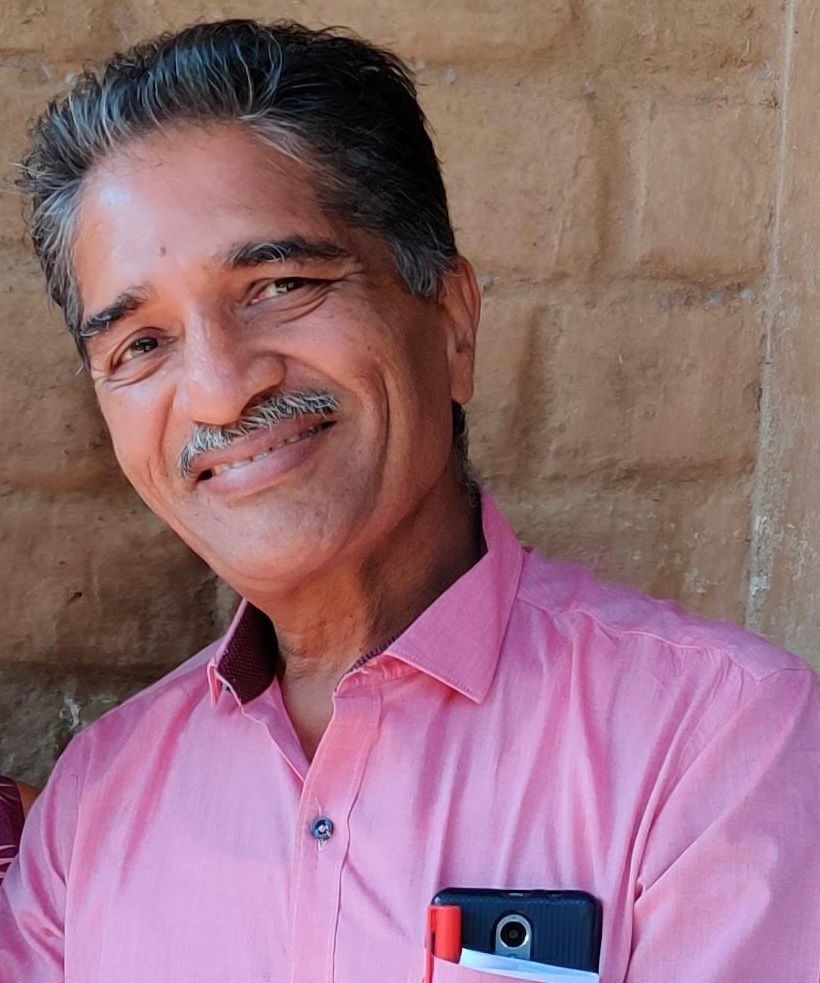 Dr. Pravin Chordia (MBBS, MS):
Dr. Pravin Chordia is an accomplished surgeon and a gold medalist. He ran a very successful practice and a hospital for more than 20 years in Pune. He is a naturalist and a visionary. Way back since the 1990's, he was clearly able to see an unsustainable future of people living in an urban-based growth focused economy.
He bought a barren piece of land (we now call it Serene) near Pune in the year 2000 to follow his dream.
His dream was to build a community that would keep nature conservation as its central theme. Tree plantation, soil conservation, watershed management, and organic farming are a few of the areas he is passionate about.
Over the years, he has also designed the well-received Medicine Free Life course to teach people how to live life fully without the use of medicines. He believes that most of modern health ailments are nothing but Nature Deficit Disorders.
Rajinder says that he seems to have lived two lives in the nearly 64 years he has been on this planet. In his present life (say the last 15 years or so) he considers himself to be a systems designer, an inquirer into the mysteries of life, an amateur farmer, and an intentional community builder.
In his previous avatar (which he hardly can relate to right now) he was an engineer MBA, a successful corporate guy, business builder, and goal chaser, focused on deliverables and results.
He has a unique ability to see the gifts in each person he interacts with. He brings out the best in people around him – with ease and grace.
What brings him to Serene?
He claims to have just fallen in love with the people, the place, the fragrance, and the thriving and throbbing community emerging in this ecosystem.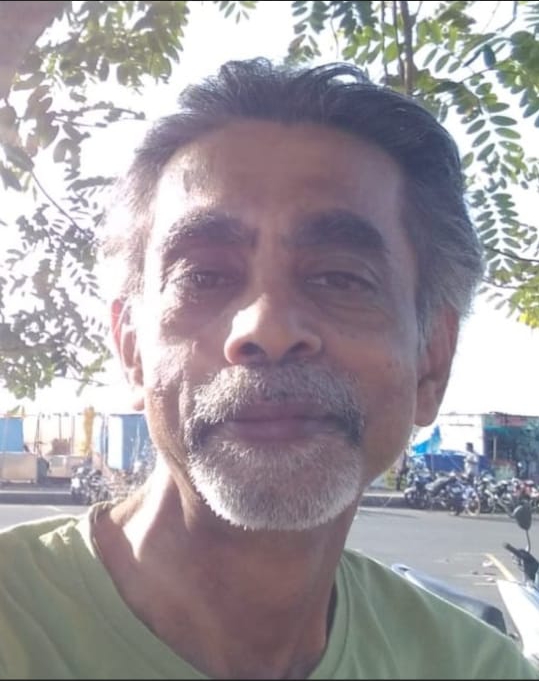 Prithwiraj N Ghorpade (fondly called Prithwi) found himself to be part of an amazing team that created MFL 2.0 in mid-2019.
Others at Serene find Prithwi to be that wise man who has honed an ability to peep into the intricacies of life with remarkable clarity and depth.
He helped design and run the MFL course. He has witnessed how the course impacted MFL Graduates and his family and close circle.
Prithwi believes that the course could and should unlock the doors to a new relationship with personal and family health for almost anyone.
He specifically helped design and implement the Awareness section in the course…but he is unaware of how. Prithwi is an early MFL Graduate and still continues to experiment with himself and with anyone who allows him to.
Jayashri has been the proverbial woman behind the successful man. The warmth and welcome that strangers receive in Serene are because of her assuring presence. She has chosen to be a homemaker and is the community glue and a solid backbone for the larger family at Serene.
Jayashri is a trained bonsai maker from Fergusson College Pune. She loves healthy cooking and has curated most of the menu for the entire MFL course.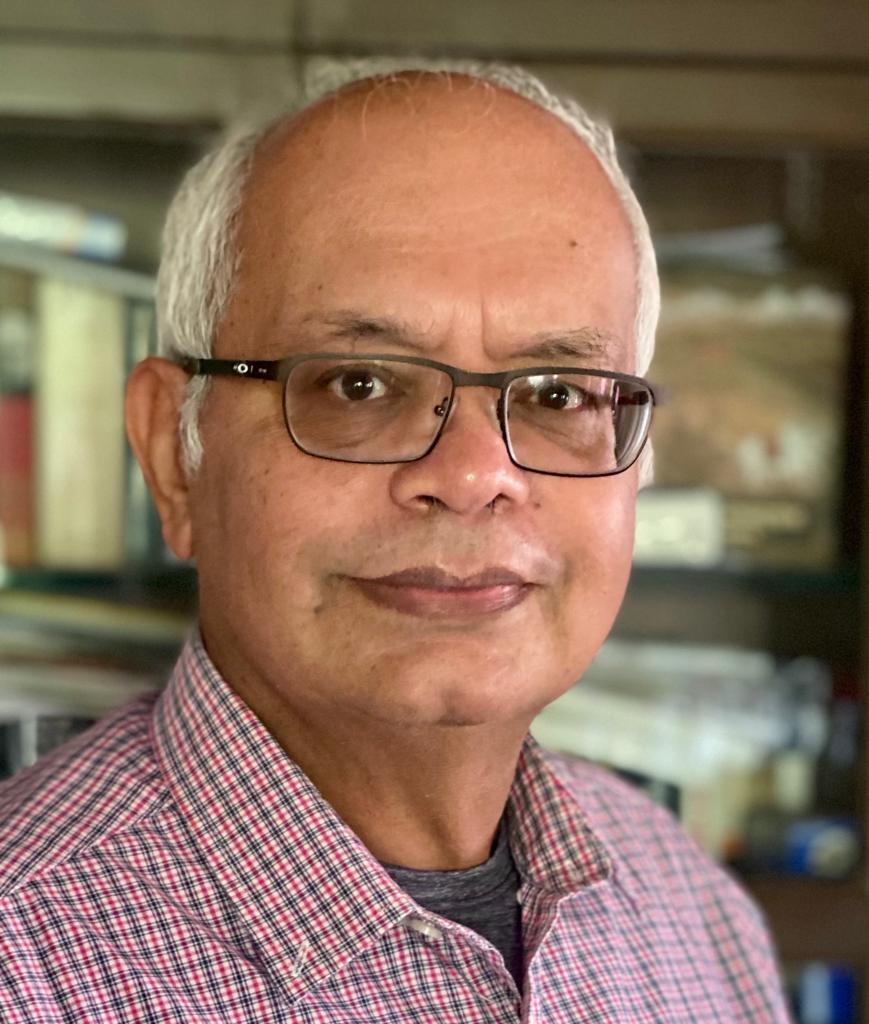 Sushil is one person who is nearly always free at Serene. We have got him at Serene primarily to entertain children. He is the go-to person if you think of systems. Sushil has a nearly infinite capacity to fall in love with whatever he does the result is always a joy for others to just watch him doing ordinary things with extraordinary outcomes with ease and a lot of fun.
He is a qualified pilot/instructor and DGCA Designated Examiner (Sailplane). His work in support of sports aviation was internationally acknowledged by Federation Aeronautique Internationale with the Pual Tissandier Award. He has taught in schools/colleges and worked with Adivasi as well as rural communities.
Serene provides him with an opportunity to be a part of the emergent community which is on an expedition of:
– Learning and education
– Sustainable living and livelihoods
– Building adaptive capacities and resilience to systemic threats
Kiran Gulrajani is an explorer of love & truth. He brings a deep passion and a sense of wonder & vulnerability to Serene & MFL- in learning together about living and loving. His ease and natural friendliness give comfort to people who have gone through pain & suffering. Together ease, joy & health unravel in everyday life as he also learns with them. He is a radical coach in the field of Relationships & Freedom- to enable not just a Medicine Free Life but a Matrix Free Life.
He graduated from IIT Bombay (1986) and XLRI (1990). Worked in the Corporate world for 8 years with HCL & ITC Packaging in Sales & Marketing. When he was 32, in 1996 he took a leap to follow his heart calling and started contributing to developing Collaborative Leadership in the corporate world and offering programs inspired by the Tao to facilitators, coaches, and heartists. He is now happily divorced (2009) and loves being with his daughter, Sufii. He also enjoys writing at www.CoEvolveWithKiran.com and his new work is enabling people to unravel their heart song/ heartistry.
The radical revelation of unAwakening he had in GFT (God's Freedom Technique) Workshop in Oct 2021 and subsequent healing brought profound ease & freedom in his life. The long spiritual search ended with the unbelievable discovery of how Self-realisation & Awakening were also part of the Matrix! He loves Serene and is associated with its delivery since 2015 & design since 2020. In MFL, he anchors the piece of how emotional, mental and Relationship well-being can transform health & happiness and above all, through a simple connection with eternal God.
He can be contacted by WhatsApp at +919823969473
Vijay has brought a sense of purpose and a sense of direction to the design team of MFL. He is a proven business leader and has a very sharp acumen and at the same time is a compassionate human being. Vijay has an innate ability to ask tough questions and bring our collective attention to the real core issues. Most of the time Vijay has out-of-box thinking which is so refreshing for others to witness. Vijay is a chemical engineer by qualification and holds a management degree. He brings with him three decades of experience in the field of infrastructure, construction, finance, manufacturing, automobiles, and international business. 
Vijay is a proven leader, with deep expertise in developing strong client relationships, a passion for building outstanding client teams, and a disciplined focus on operations and execution. His path-breaking and out-of-box thinking is the driving force behind the company's foray into diverse segments. His outstanding organizational and problem-solving skills help him establish best practices within the organization. Vijay's knowledge of all divisions at Markolines is beneficial in designing and implementing strategies and processes in tune with the company's vision. As a qualified 'Business Performance Coach' with accreditation from International Coach Federation, he brings out the best in the team, through continuous motivation and support. Vijay is a chemical engineer by qualification and holds a management degree.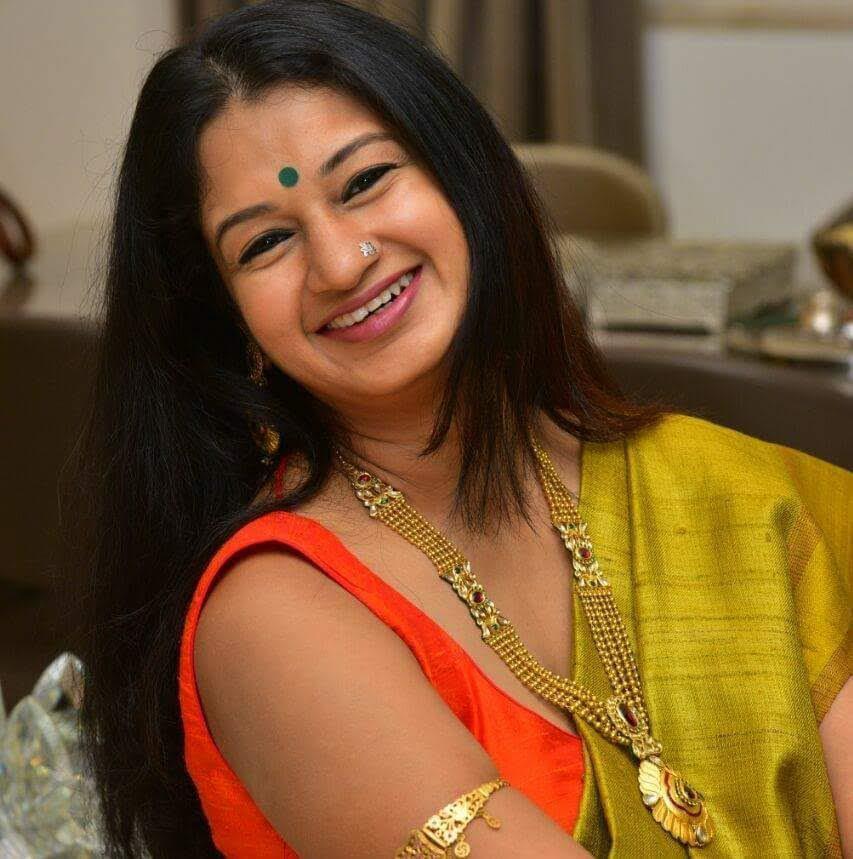 A person who loves life in all its forms lives with the belief that Heaven is right here on Earth and together we can help each other create it, embrace it and experience it.
She does that through her work experience of over 22yrs (and still learning) as an Anchor, corporate trainer, medicine-free life, and stress counselor, through therapies like laughter, art, dance, urine, acupressure, nature therapy, chakra healing, meditation, pranayama and Natural remedies to help us heal ourselves. She has combined her love for the outdoors and people through Adventure with persons with disability exploring inclusive treks, cycling, running, etc. She is committed to taking Medicine free life to the world, sharing & spreading smiles, and hope, and building H2O people – Happy Healthy Optimistic.
Don't be surprised if you meet her and she greets you with a big Jadoo ki zappi Jaise koi Purana yaarana hai…Full drama queen. Serene is her safe space, her invisible Guru, that inspires her, shows her possibilities, and humbles her, her husband shares this with their children and hopes to inspire others through their Home here.. you are most welcome.
Following her dad (Dr. Pravin Chordia), being in Nature came very naturally to her as an obvious lifestyle choice. The consumerist lifestyle of the city bothered her the most. She feels fortunate to have met Nikhil while at Serene and is proudly home-schooling her children amongst Nature. She is a firm believer in a Medicine-free life and tries to solve almost everything with natural remedies. She likes baking cakes and cookies, sourdough, and instant bread and experimenting with different recipes. She envisions creating a community here with Nature as its center where her entire serene(extended) family can laugh, play and enjoy while learning new things all at once.
A mechanical engineer and an adventurer by heart. He is one of the founder members of the eco-tourism and MFL courses here at Serene. Tired of the regular corporate job and city life, he started visiting Serene and helped in the afforestation activities here. He fell in love with the place and decided to stay there forever. He loves to experiment with new ideas and has tried his hand at landscaping, interior décor, solar panels, plumbing, electricity, motors, and many more.
Gaurav loves nature and engages passionately to nurture it at Serene. He has taken upon himself the responsibility of conserving and enhancing the natural abundance we have in Serene. He is also a passionate cook and enjoys creating healthy recipes. He has a natural inclination to research and create simple ways and means to make cost-effective gadgets for everyday use. Gaurav is the young creative mind among us who loves tinkering with simple tools to make life easy. He has successfully created products like Alkwa (the water ionizing equipment to make alkaline water) or the water smart beds to save waste of water while planting veggies or Campify which is a facility to stay at Serene.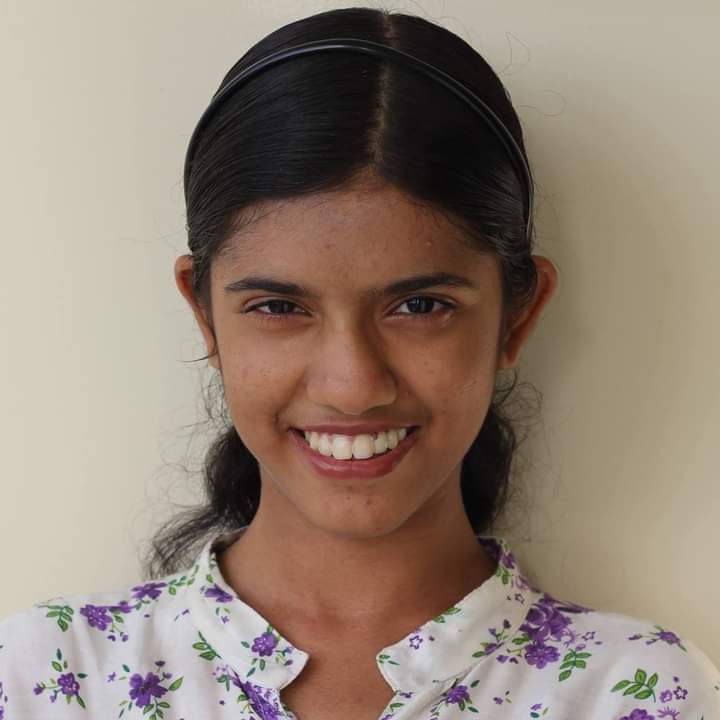 She is a bundle of energy and a go-to resource at Serene. Trained as a dietitian, teaches yoga, and dabbles in performing art at times.
She was pushed into doing the MFL workshop by her parents and luckily found a new direction in life while at Serene.
She wants to be multi-skilled and is trying her hand at many things. She is an aspiring voice-over artist and is currently exploring the field of content creation. She loves traveling and trekking. She works as the coordinator of MFL.
She fell in love with Serene in the last 2 years and made it her very own home. Today, she is an active member of the community and has her finger in almost every interesting project we do in Serene.