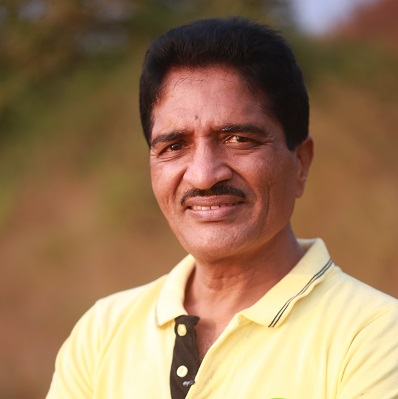 Dr. Pravin Chordia(MBBS, MS) :
Dr. Pravin Chordia(MBBS, MS) is a learned surgeon and has practiced modern-day allopathic treatments for nearly 30 years for his patients. He is a naturalist and visionary and could very well see where we as an urban community were headed in the name of growth. He bought this barren land of Serene in the year 2000. The idea was to move towards a tree-based economy as India was originally. He has designed the Medicine Free Life course for Serene.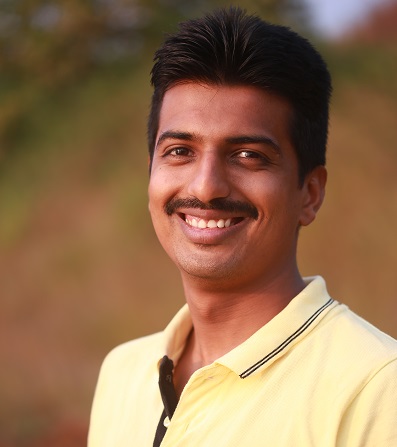 A mechanical engineer and an adventurer by heart. He is one of the founder members of the eco-tourism and MFL courses here at Serene. Tired of the regular corporate job and city life, he started visiting Serene and helped in the afforestation activities here. He felt in love with the place and decided to stay here forever. He loves to experiment with new ideas and has tried his hand at landscaping, interior décor, solar panels, plumbing, electricity, motors and many more.
Following her dad (Pravin Chordia), being in Nature came very naturally to her as an obvious lifestyle choice. The consumerist lifestyle of the city bothered her the most. She feels fortunate to have met Nikhil and is proudly home-schooling her children amongst Nature. She likes baking cakes and cookies, sourdough and instant bread and experiment with different recipes. She envisions to create a community here with Nature as its center.
She has chosen to be a homemaker and decided to support her husband (Pravin Chordia) in his endeavors. She is the solid backbone for the entire Chordia family. She has done bonsai making and gardening courses from Fergusson College Pune. She also loves healthy cooking. She has provided the entire diet and menu for the Medicine Free Life course keeping the meals delicious and healthy.
He is among the millions of people trying to discover themselves and hails from pune city. He is a self-taught photographer and videographer by profession. He is a passionate singer and writer. He has always been very enthusiastic about sustainability with respect to healthy earth.He has been a part of the Mfl team since 2015 and manages the entire administrative work of the Medicine free Life course.
You can check his website
www.momentinfocus.com for more information