Medicine Free Life Workshop
It is a three-day fully residential experiential workshop conducted at Serene Eco village near Pune, India. The three-day workshop is intended to help participants experience a lifestyle that promotes and sustains good health and vitality. During the course, participants are encouraged to learn, explore and understand the theoretical and scientific principles on which the program is based. This workshop also provides an opportunity to learn tips and imbibe a healthy lifestyle change after returning back.
This workshop evolved over many years of exploration and research by a well know Surgeon of Pune, Dr. Pravin Chordia, MBBS, MS.
With more than 35 years of consulting and surgical practice under his belt, Dr. Chordia had this intuitive urge to find a radically different way towards health and healing.  This inquiry and some research led him to a structured yet simple way of teaching the science of "how to become your own doctor without the use of medicines" to a layman. This eventually led to the current 3-day Medicine Fee Life workshop.
Since 2014, over 4,000 people from all over the world have experienced the magic of this workshop and have had amazing personal experiences with respect to their health and well-being.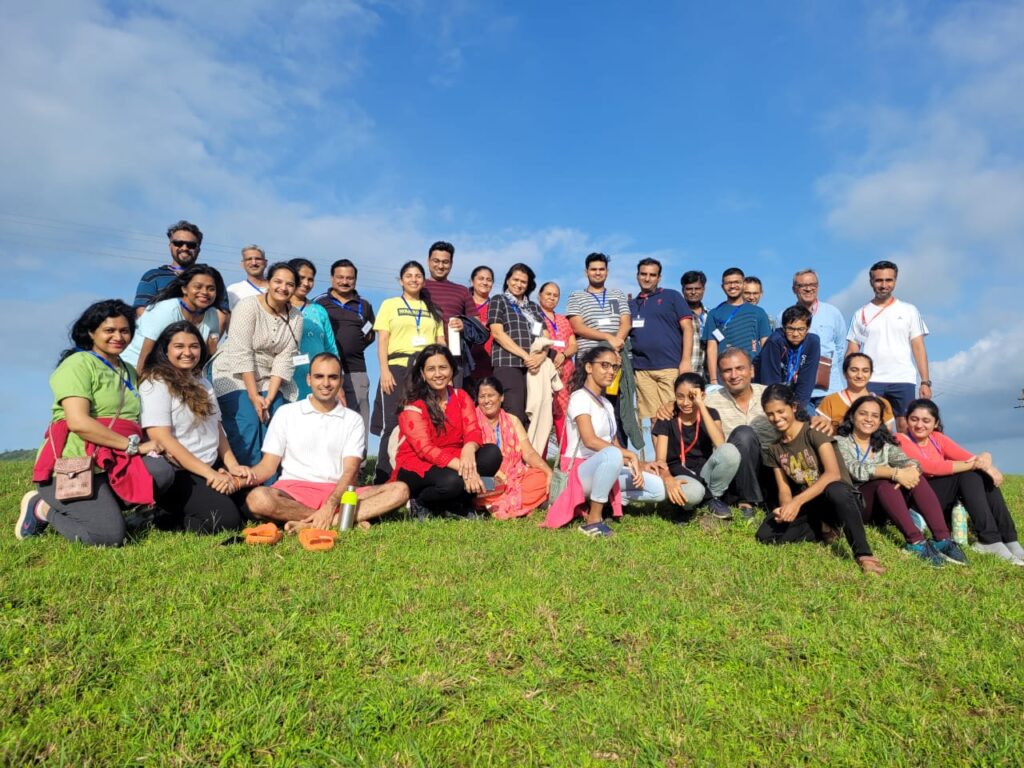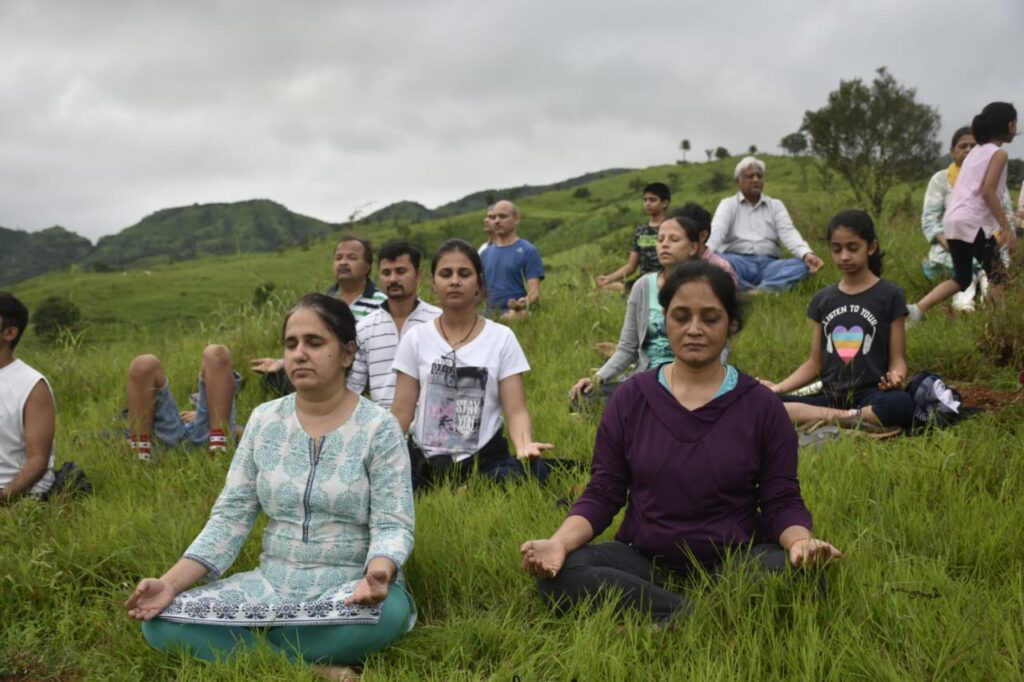 Medicine free life is not a pathy or a new science. It can best be described as an ancient and time-tested wisdom explained simply yet scientifically, demonstrated live and most importantly experienced by each participant over the duration of the workshop.
This workshop is designed to be suitable and safe for all. Past participants have been people ranging from 15 years up to 90 years of age. Since most lifestyle diseases have multifactorial causation and develop over a long period of time, the tenets of this course, once understood, and followed correctly, should help in prevention as well as in reversing the progression of most disease conditions. That has been the feedback received by us from many past participants.
The workshop has had patients of all kinds suffering from single to multiple diseases, mild to very serious, and acute to chronic including cancer, chronic renal failures, migraines, and auto-immune diseases. However, it is possible that the infrastructure/facilities at the venue may be unsuitable or inconvenient for people who are physically incapacitated or debilitated. In such cases, please call before coming.
No preparation is required to attend the workshop. We expect those who choose to come to make up their mind with a firm commitment to helping themselves, to create a sustainable healthy life not dependent on medicines. We believe that the choice to take medicines will always be yours. However, please note that our endeavor in these three days will always be to help you live a life free of medicines by helping you make informed choices.
Some glimpses from workshops